Transform your home, without extending
29 April 2022 by Darren Leach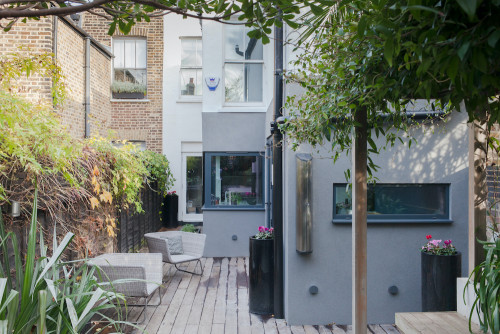 It always amazes us how often we hear homeowners state that they need to extend their home in order to create a bigger / lighter / better layout to work for their lifestyle. Whilst this can often be true, in many cases it is possible to achieve an incredible change to a home without having to add any additional internal floor area.
Through careful planning we can reimagine a house, making it possible to deliver a richer, more thoughtful home design; a more sustainable and generally cheaper option with less waste, fewer materials needed and minimal impact to the surroundings.
We'd love to hear from you if your mission fits with ours.
Get in touch
Subscribe to our newsletter mailing list